Industrial roof coating
For industrial roofs, we have the possibility to apply our special reflective roof coating Adgreencoat. This coating reflects up to 87% of solar radiation. Besides that, it is an environmentally friendly product. Adgreencoat can be applied to almost all types of sloping roofs, by using the right primer. For companies that make a huge amount of cooling actions, Adgreencoat can make a big difference in energy savings.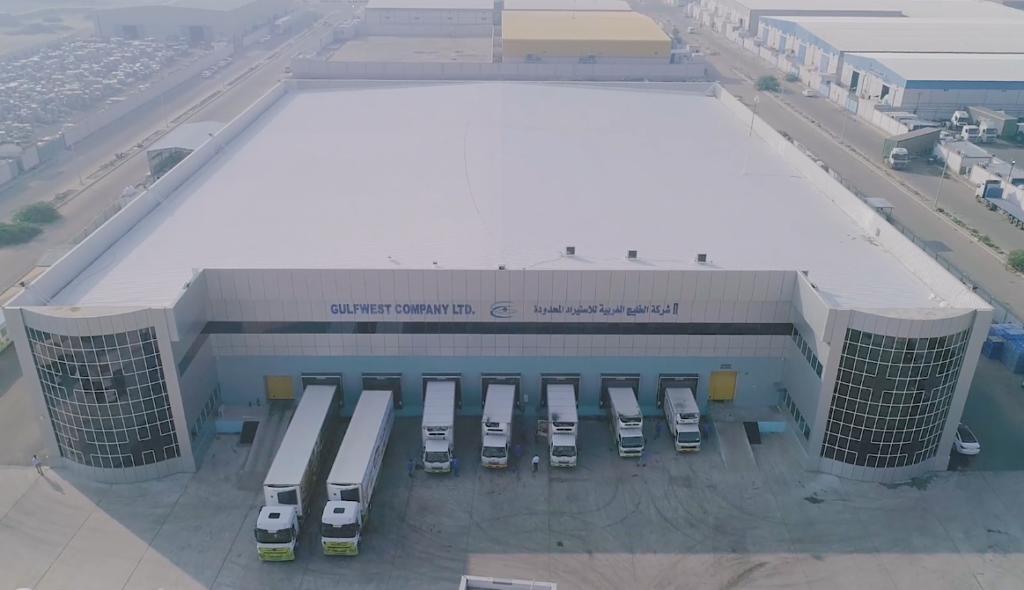 Industrial floor coating
Companies in the industrial sector impose strict requirements on floors, especially when it comes to load or electrical conductivity. With a floor coating we apply a coating layer over the floor. With this layer, we protect the floor against mechanical, chemical or thermal influences. In addition, it becomes easy to maintain.
A floor is exposed to several influences. For instance, heavy machinery and daily use require a durable and high-quality floor. Our customers can then choose for a floor coating that resists mechanical influences. In for example garages the customer often chooses for floors that are mechanically resistant.
Companies operating in the industrial sector often prefer a floor coating that also resists chemical influences such as oils and undiluted acids. On top of that, our coating is suitable for the food industry. 
Options
Chemical resistance
Mechanical resistance
Liquid-tightness
Vapour-open or closed
Color or flakes
Marking
Slip-resistance
Electrical conductivity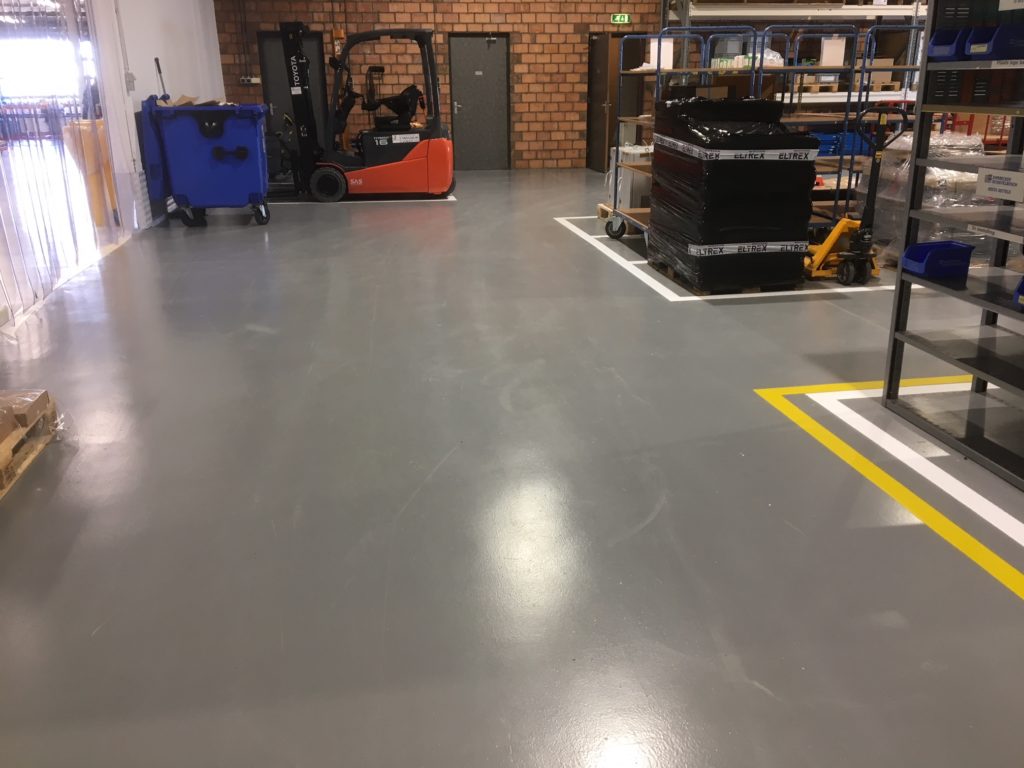 Protective coatings
Several objects and constructions require an extra protective layer to protect, for example, from weather influences. With proper maintenance and protection, a lot of damage can be prevented. For steel objects with light corrosion we usually advise our ProFill Metal Coat.
Besides coatings to protect steel from corrosion, we have several coatings to protect different types of roofs. For outdoor facades we have our ProFill Outdoor Coat. This coating is repellent to dirt, long-term weathering and UV exposure.