Industries
View the different branches in which we operate.
Project
Besides supplying our products, we also realize projects in different branches regularly. Flexibility and customization of projects are key, because every project is unique!
Oyster mushroom farm van Lieshout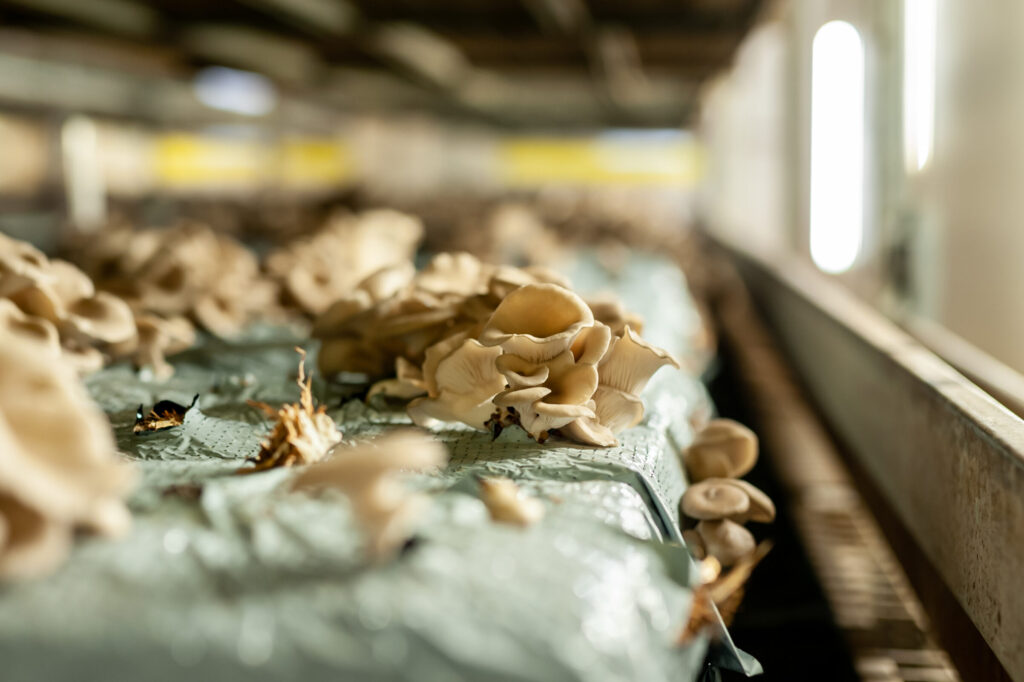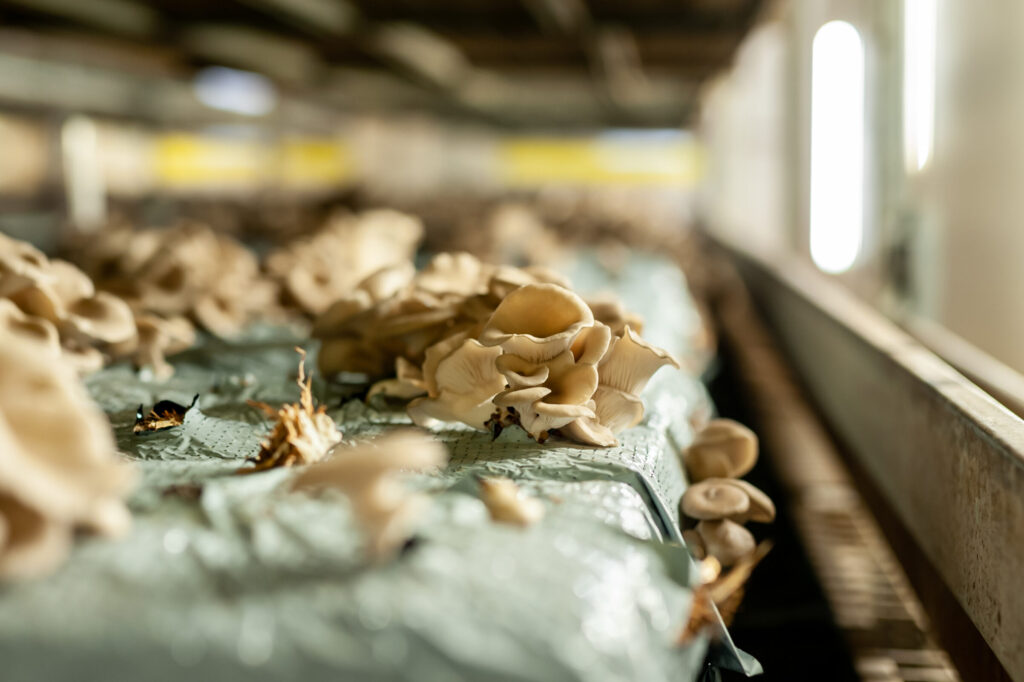 What customers say
Our mushroom farm was built in 1981. A few years ago we switched from mushroom to oyster mushroom cultivation. Because we wanted to replace our fluorescent tubes with LED lamps, we decided to have the walls sprayed white again. We contacted Ribbstyle for this. They looked at what had to be updated in addition to spraying before they could start spraying. The staff is knowledgeable and works neatly. We are very satisfied with the result.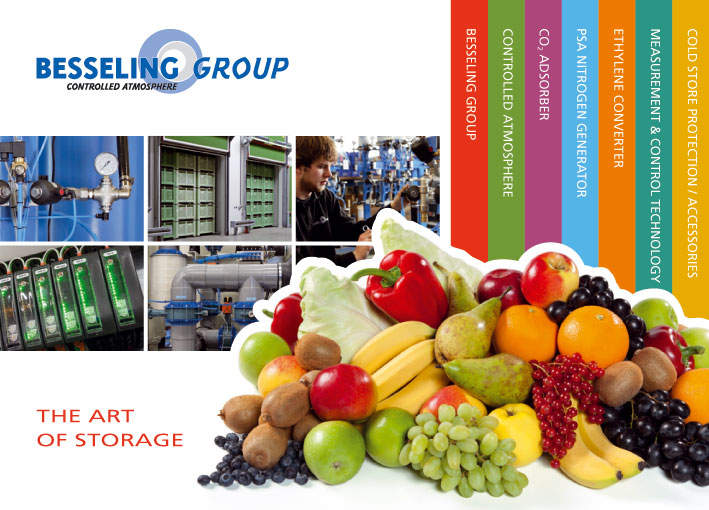 What customers say
Besseling Group relies on the products and expertise of Ribbstyle for gastight cold stores. In addition, the cooperation between our companies is efficient and very pleasant.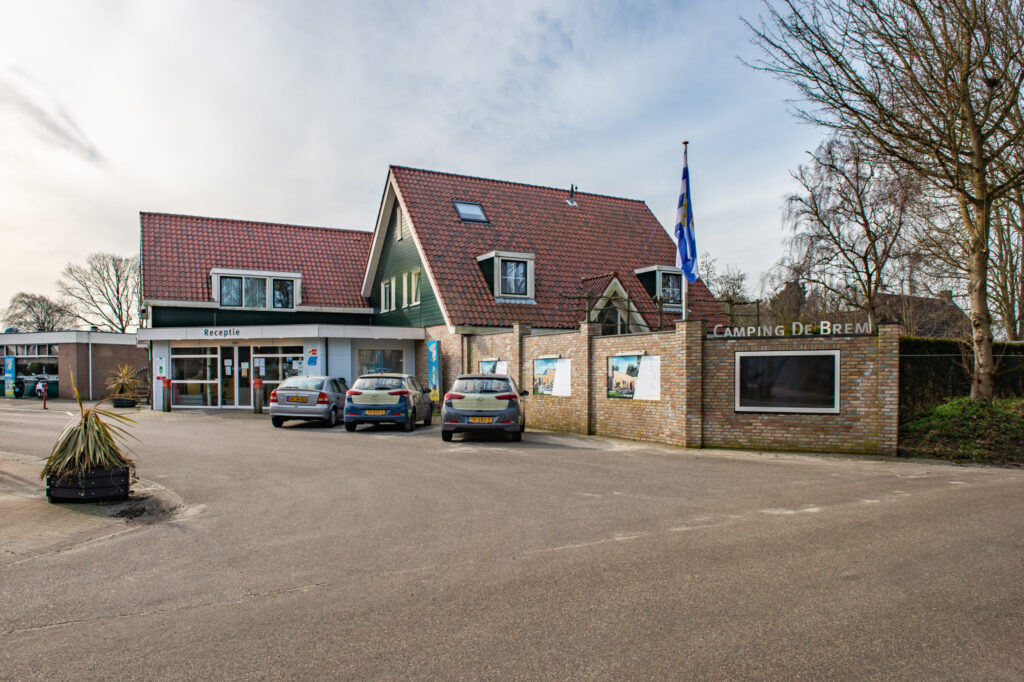 What customers say
Top preparation by professionals who support their products for 100% and do not stop until the end product is of perfect quality.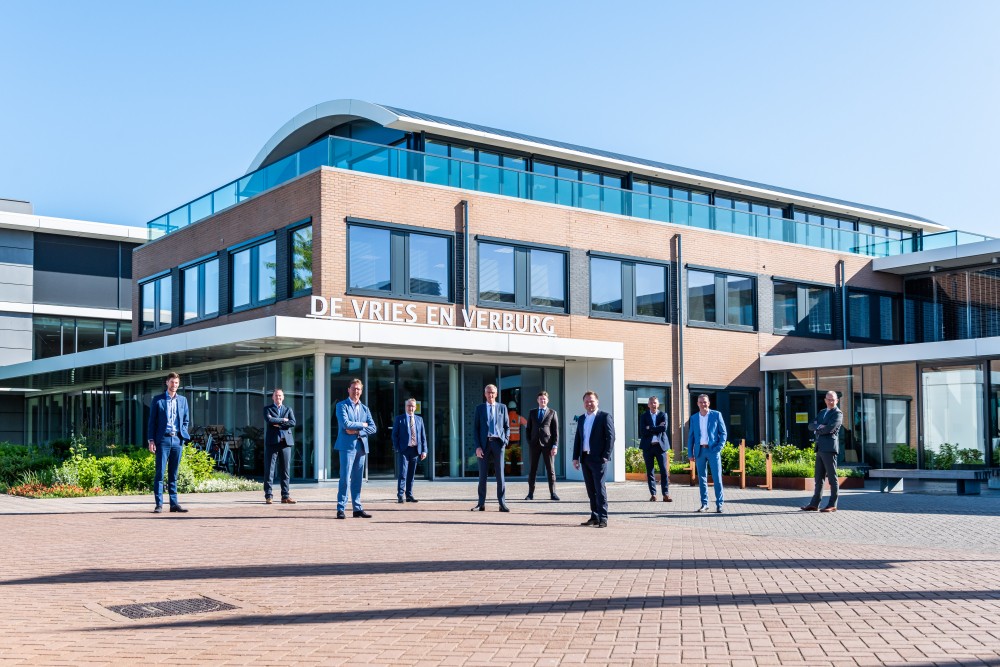 What customers say
We have experienced Ribbstyle as a company with expert advice that thinks along for solutions. In short, a pleasant company to work with.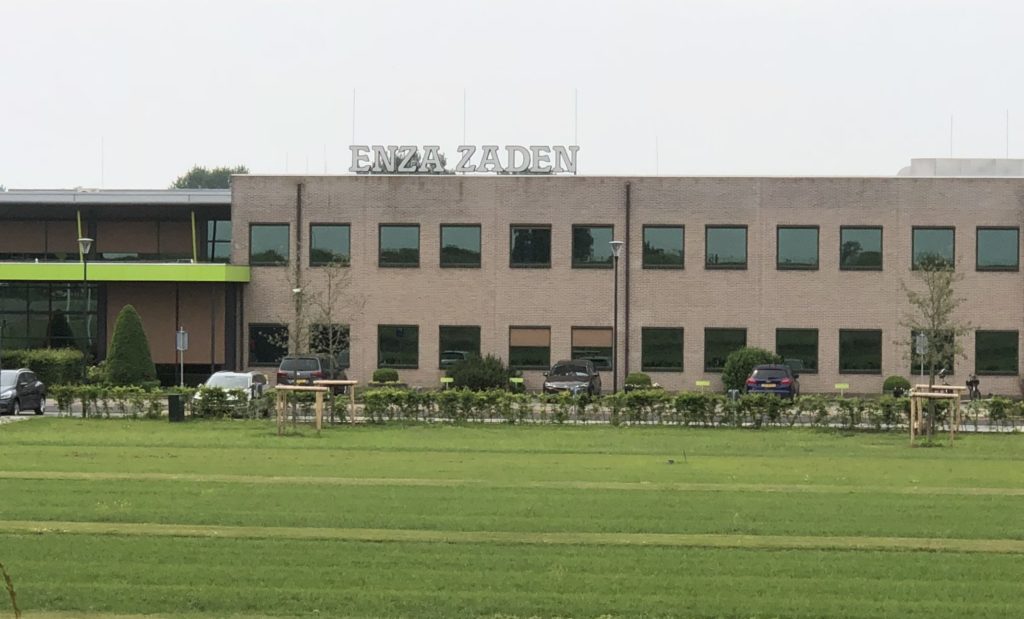 What customers say
We are very satisfied with the cooperation and results of the treatment of the storage by RibbStyle.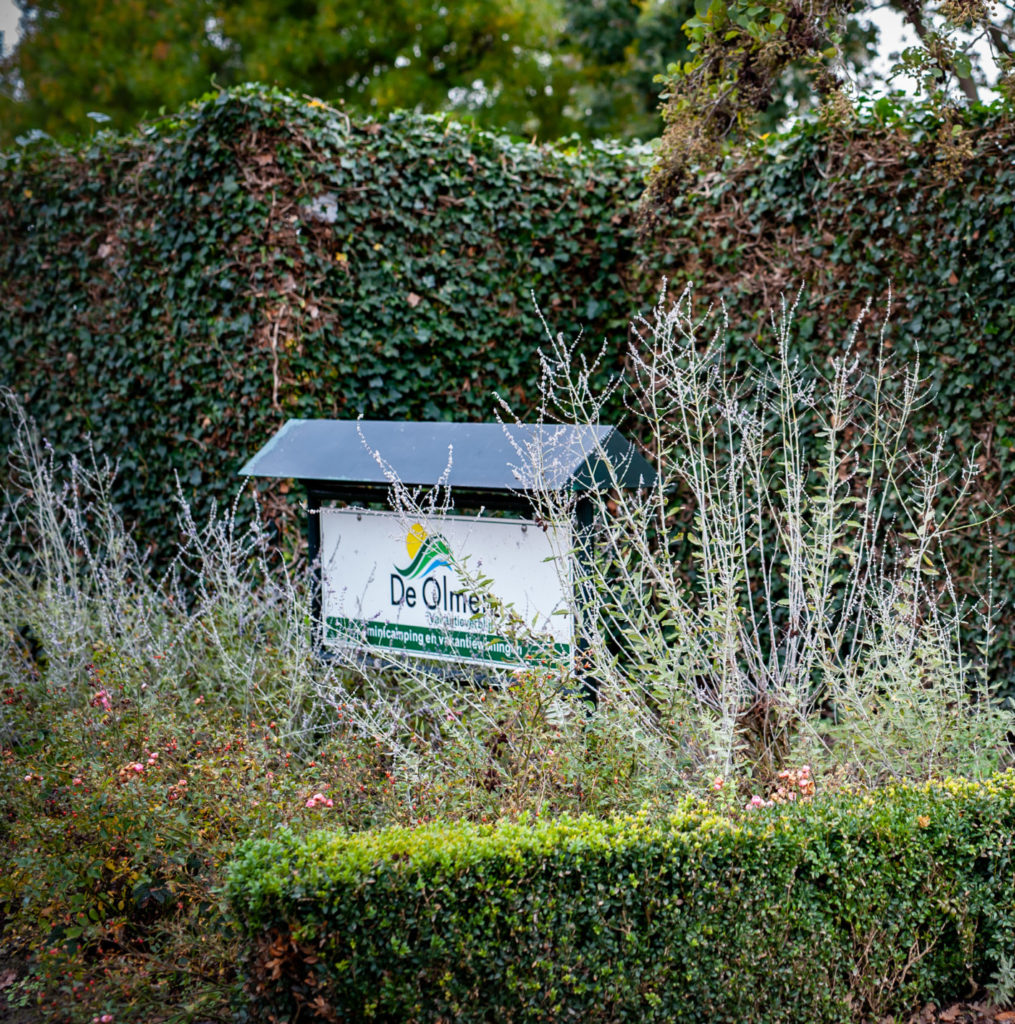 What customers say
We were looking for a company that could advise us on the renovation of the floors and would also carry out the work. The people at Ribbstyle were able to give us good advice and the work was performed well. We are happy with the result and look back on the collaboration with pleasure.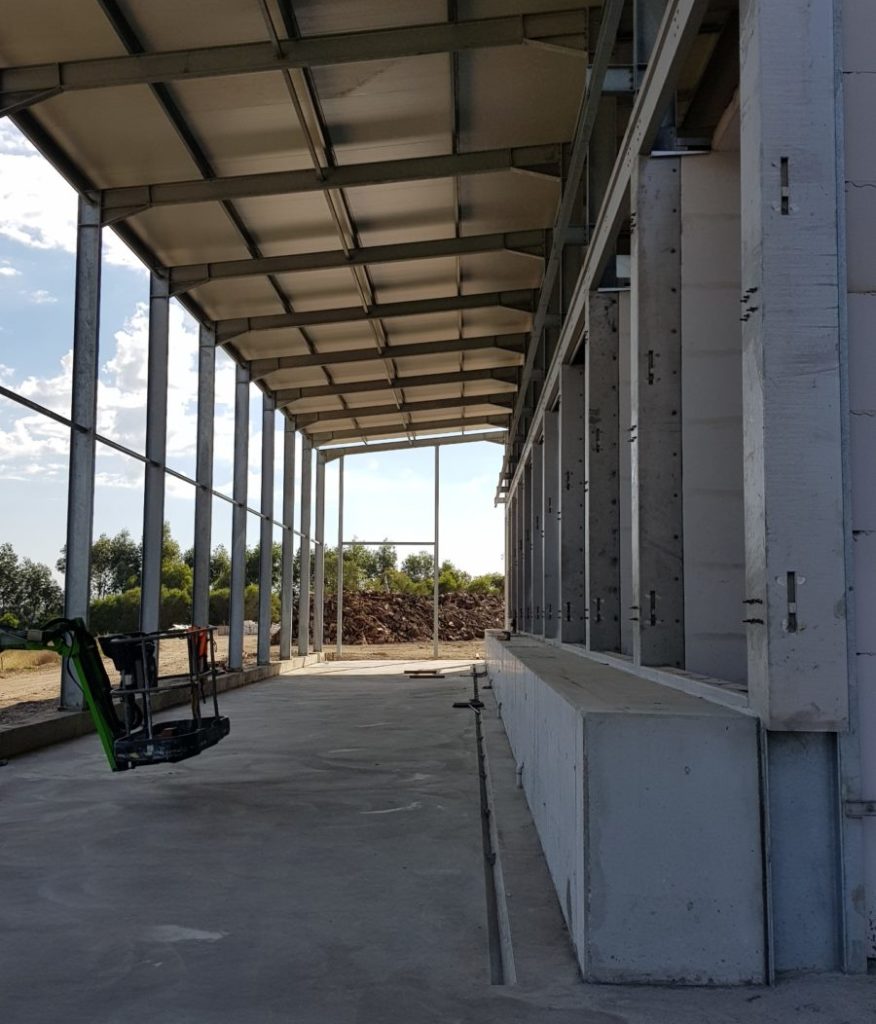 What customers say
Elf Farm Supplies now has a 15 year history working with RibbStyle, completing a number of projects including both construction and refurbishment work. We appreciate the cooperation and "no problems" attitude of the RibbStyle team, along with products and treatment systems that are performing well in our Mushroom Composting facility.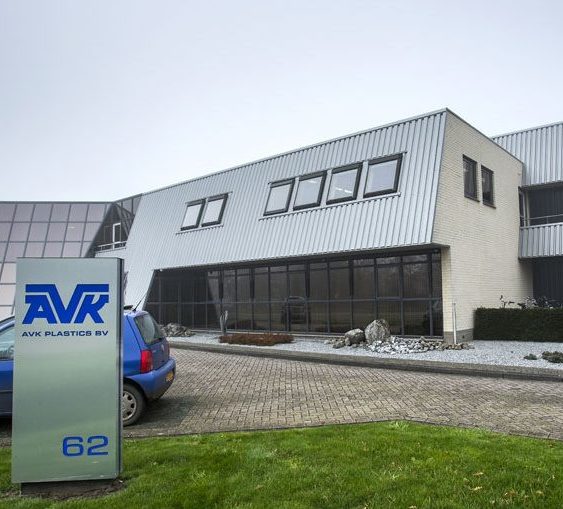 What customers say
The cooperation with RibbStyle went exceptionally well, especially their flexibility was very pleasant. The coating has been applied to our full satisfaction by RibbStyle and has given our factory a neater look.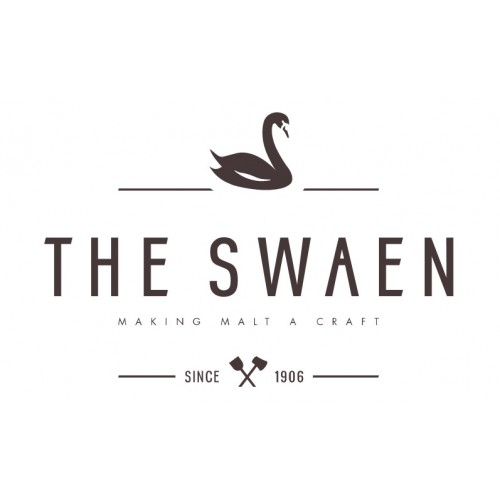 What customers say
We choose RibbStyle because they have material that is easy to clean and suitable for areas where food is processed.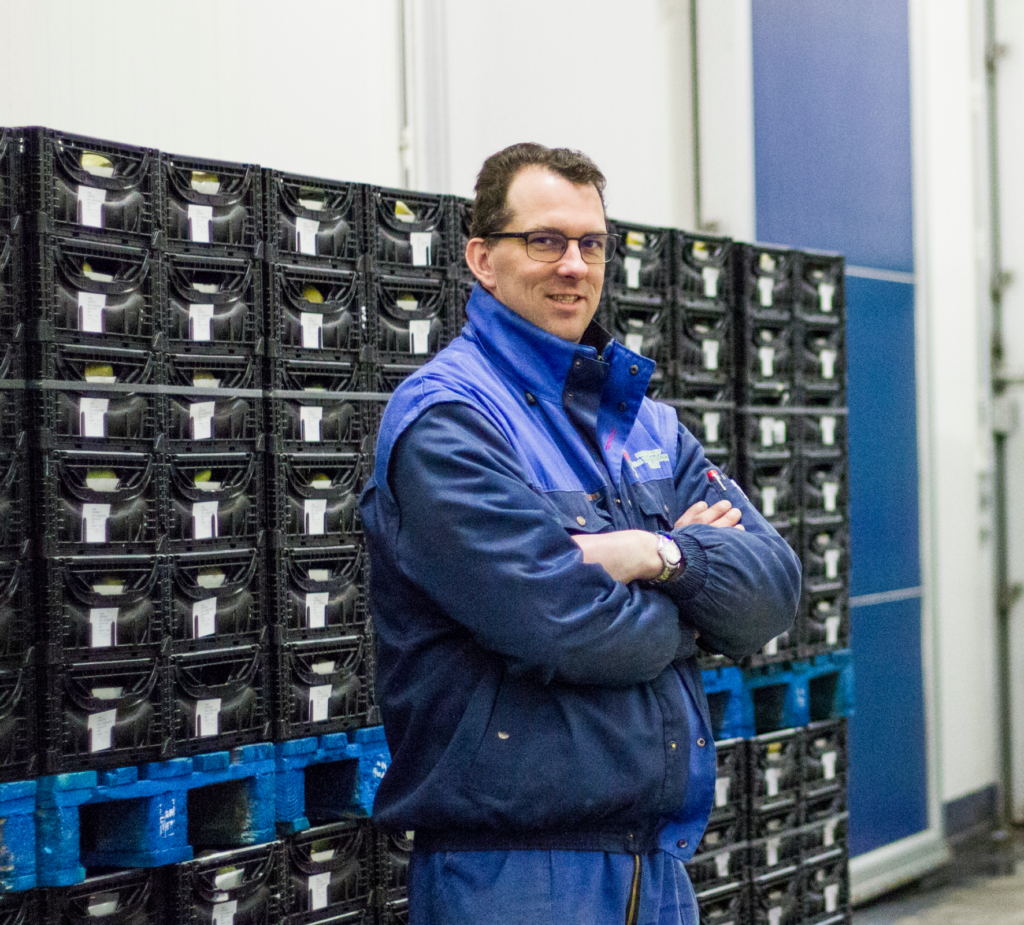 What customers say
With RibbStyle's gastight coating I am sure that my fruit storage rooms are gastight at present and in the future.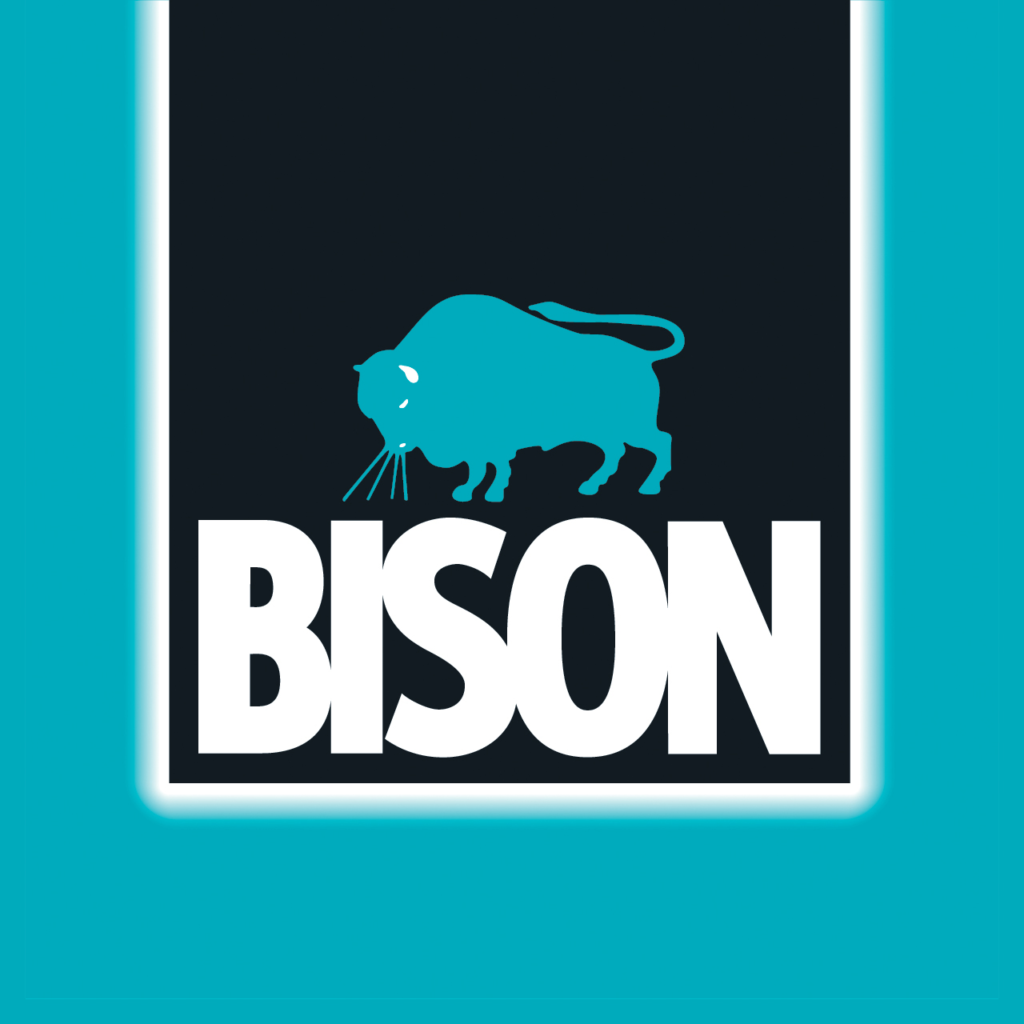 What customers say
With Ribbstyle's Metal Coat I am sure that the staircase and dust extraction silo are protected against weather influences for years.
Coating company
We offer our products and customized solutions all over the world. In order to be locally present, we have built up a number of locations over the years. In addition to our main location in Goes, we are an active player in North America, Poland and India. Know more? View our location information on the contact page. We also supply our product in other countries, as we have realized projects in, for example, Australia. About Ribbstyle gives more information about our method of working and the people working with us.
Our locations
Coatings to protect and preserve
A motivated team is at your service from Goes in the Province of Zeeland.  We are a reliable and enthusiastic organization that is spezialized in the sale and application of high-quality coatings for a wide range of industries. Take a look at our team page!
Why RibbStyle?
Knowledge and extensive experience
High-quality products
Professional advice
Involved and accurate approach
Internationally oriented with focus on local markets
About us