Industries
View the different branches in which we operate.
Projects
Besides supplying our products, we also realize projects in different branches regularly. Flexibility and customization of projects are key, because every project is unique!
Projects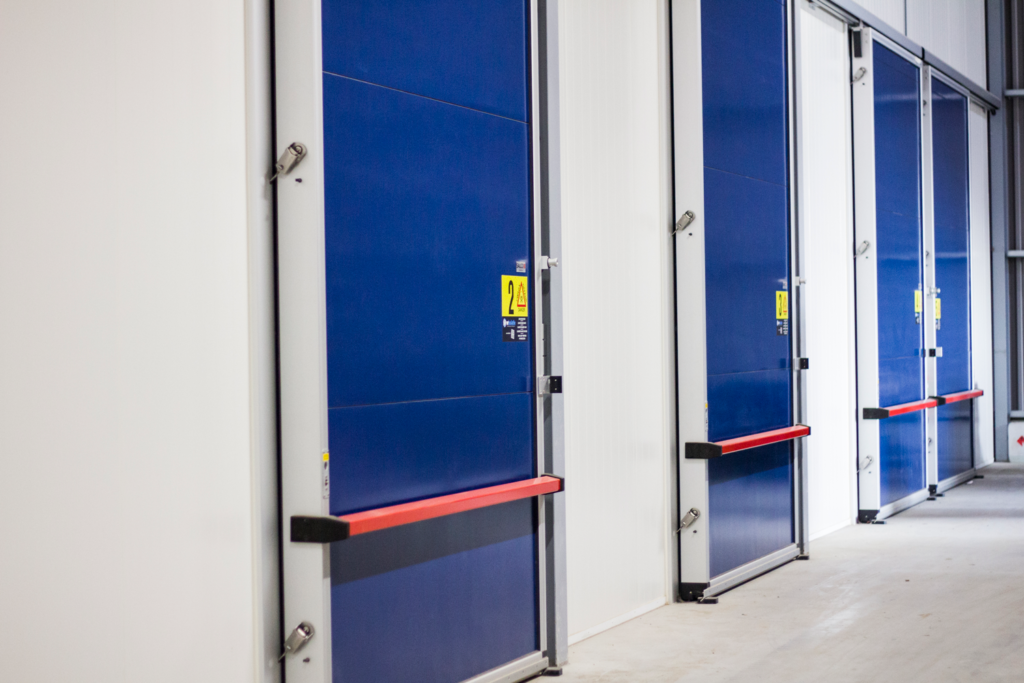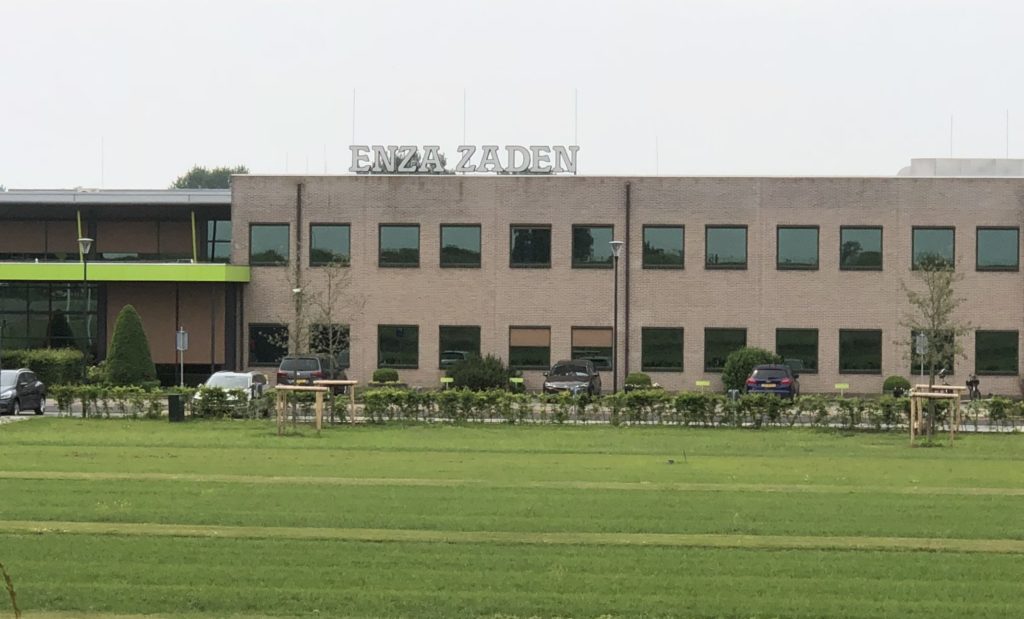 What customers say
We are very satisfied with the cooperation and results of the treatment of the storage by RibbStyle.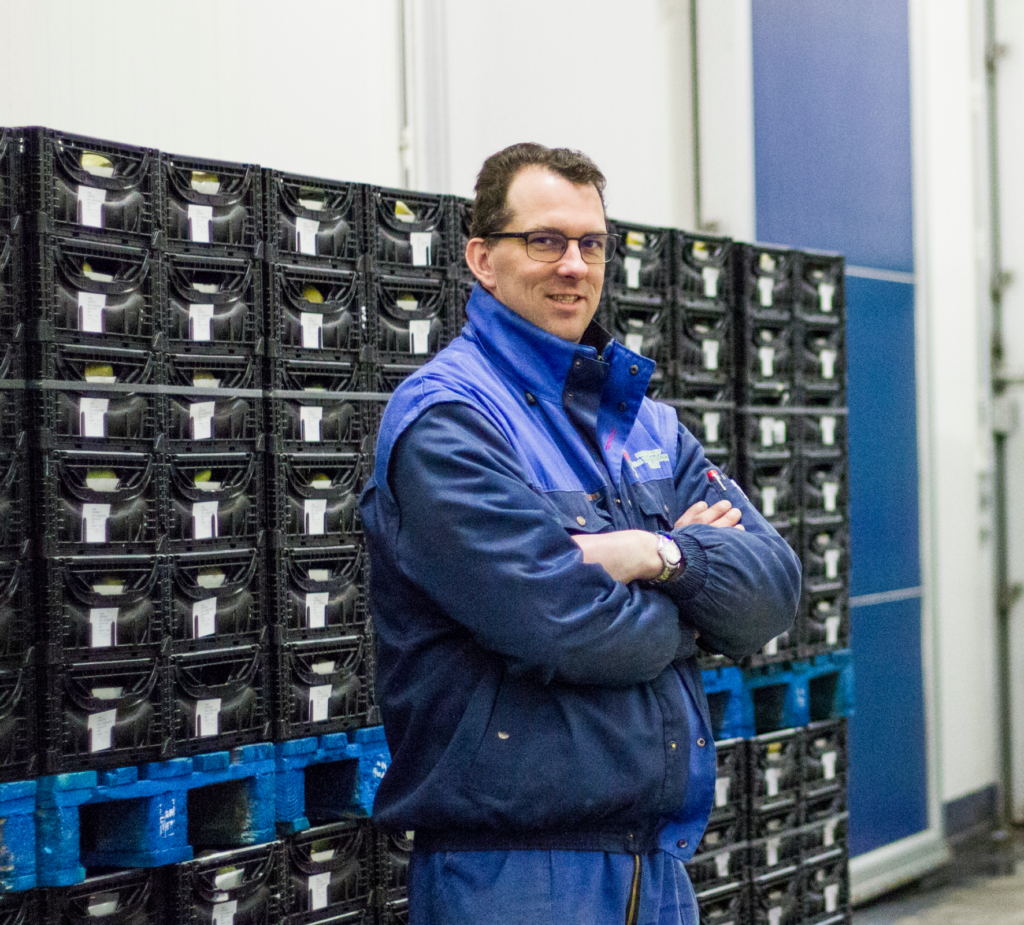 What customers say
With RibbStyle's gastight coating I am sure that my fruit storage rooms are gastight at present and in the future.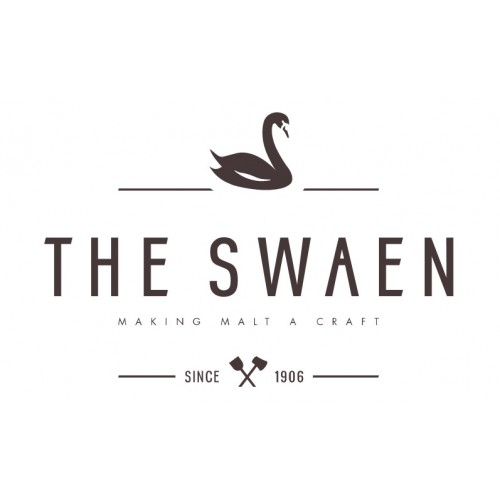 What customers say
We choose RibbStyle because they have material that is easy to clean and suitable for areas where food is processed.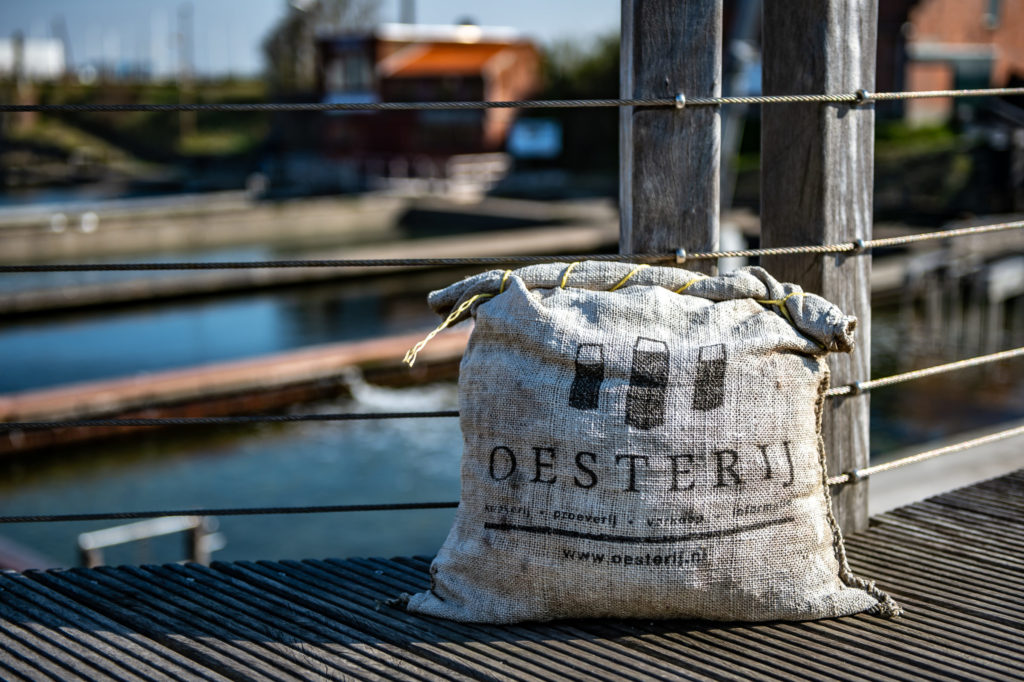 What customers say
We found the communication in advance, during work and afterwards excellent. In addition, the delivered work looks neat and we expect this to offer a long-term solution against the salt water attack.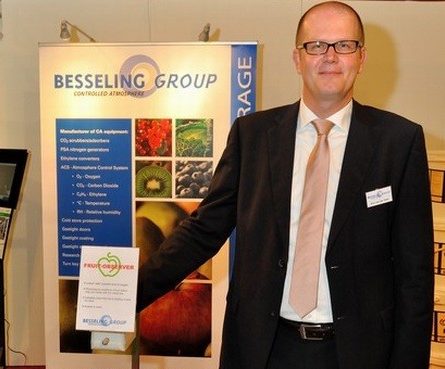 What customers say
Besseling Group relies on the products and expertise of Ribbstyle for gastight cold stores. In addition, the cooperation between our companies is efficient and very pleasant.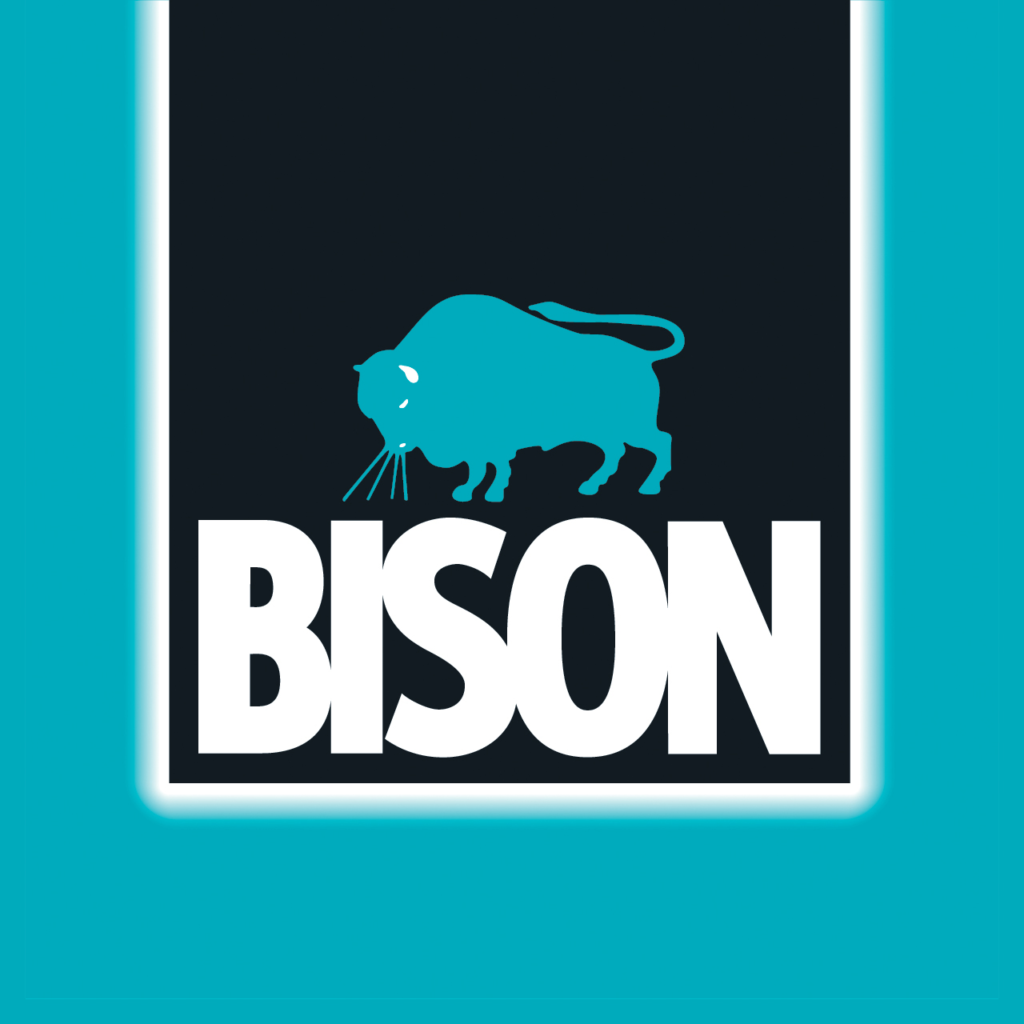 What customers say
With Ribbstyle's Metal Coat I am sure that the staircase and dust extraction silo are protected against weather influences for years.
International supplier
We offer our products and customized solutions all over the world. In order to be locally present, we have built up a number of locations over the years. In addition to our main location in Wemeldinge, we are an active player in North America, Poland and India. Know more? View our location information on the contact page. We also supply our product in other countries, as we have realized projects in, for example, Australia. About Ribbstyle gives more information about our method of working and the people working with us.
Our locations
Coatings to protect and preserve
A motivated team is at your service from Goes in the Province of Zeeland.  We are a reliable and enthusiastic organization that is spezialized in the sale and application of high-quality coatings for a wide range of industries. Take a look at our team page!
Why RibbStyle?
Knowledge and extensive experience
High-quality products
Professional advice
Involved and accurate approach
Internationally oriented with focus on local markets
About us