From our experience we know that professional advice and guidance lead to a good end result. Whether you choose to apply our products by yourself or by our application team, every project is carefully prepared and guided by us. For every project we work according to a few steps and starting points, to guarantee the quality of our products and create an optimal working environment for our applicators.
Step 1: Assess situation
We start our advice with a comprehensive overview of your situation. We discuss your wishes and inform you about the exact possibilities. However, in this phase we will also check your priorities for if certain choices have to be made. Our coatings are mainly water-based products, which means they are environmentally friendly but also friendly for our workers. To secure the quality and mainly the adhesion of our coatings and primers, it is very important that the substrate is completely dry before starting our work.
Step 2: Proposal
After we have formed an image of your present and future wishes and situation, we make you a proposal based on our data. In this proposal we will discuss important requirements for the substrate and environment with you in detail.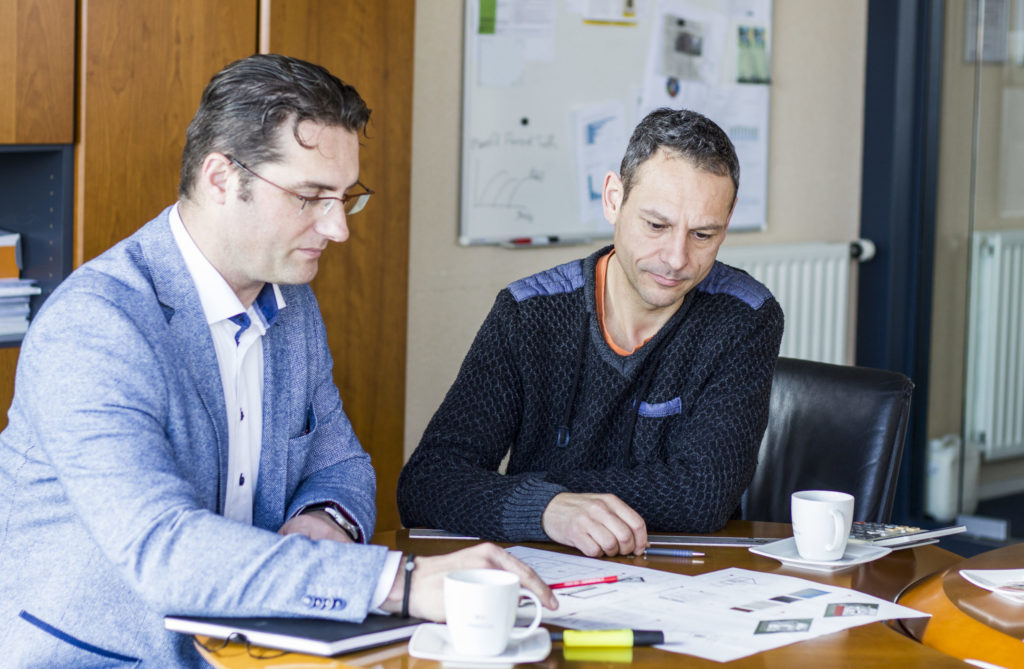 Step 3: Preparation
In this phase of the project, we maintain close contact with the client and his subcontractors to ensure that the execution phase runs as smoothly as possible. In this phase, possible adjustments will be made in our planning or in the planning of the client. This could mean switching off cold stores on time, taking care of air dryers or postponing the daily cleaning.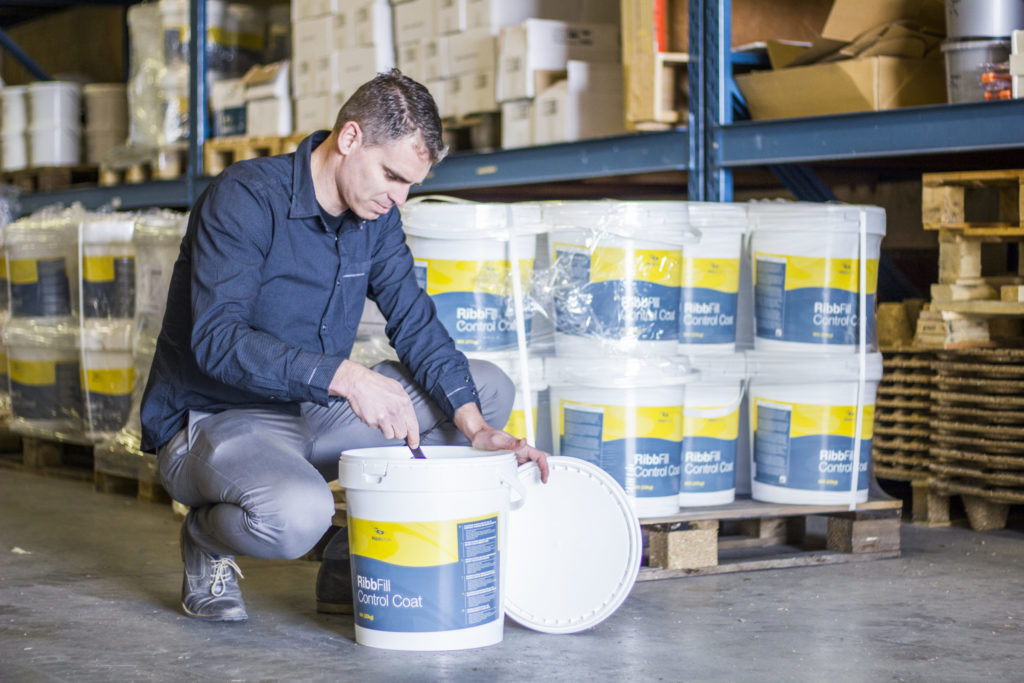 Step 4: Execution
After going through these phases, we get to work! A team of experts is ready to realize your project within the agreed time.
Step 5: Aftercare
We do everything we can to complete your project as desired. Unfortunately, it might happen that something is not entirely satisfactory. We are happy to look for a solution together with you.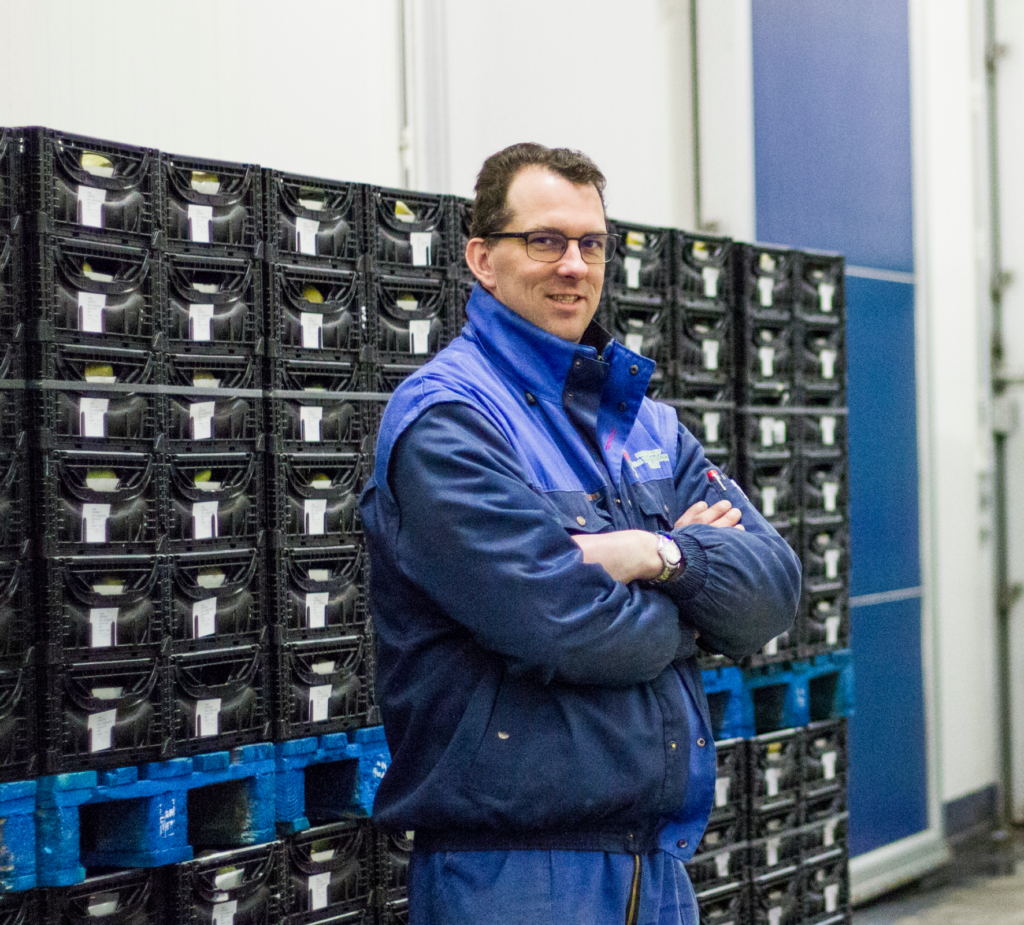 With RibbStyle's gastight coating I am sure that my fruit storage rooms are gastight at present and in the future.