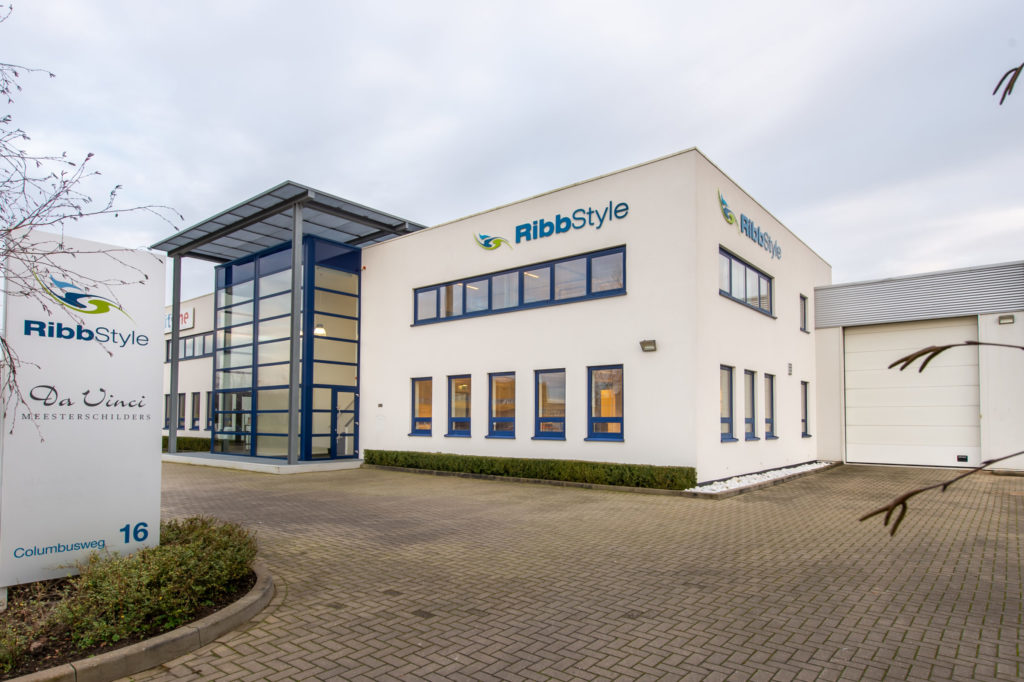 How it started
The story starts with Cees Ribbens, who was producer of coatings for the maritime industry. About half a century ago, he was asked to developed a coating to make cold rooms gastight. He did, and it certainly turned out to be a succesful move. Notably, the trade expanded worldwide. In the 80's, Mr. Ribbens passed away and his successor named the company ' RibbStyle ', meaning 'in the style of Ribbens'.
We have been growing ever since, as we now dispose of three facilities and work together with distributors worldwide. We want to expand internationally while aming to be locally visible and present. View our locations page to learn more.
Team
The team of RibbStyle consists of about 12 enthusiastic employees. Due to the fact that we are a fairly small company, we work closely together and are flexible. View our team page to get to know us.
Quality
Characteristic for us has always been quality. We use a multi-layer technique, including a reinforcement layer. The combination of these layers into a system provides a long-term solution for our customers. Besides that, we are in posession of a number of certifications. View our certificates to learn more about the standards that we integrate in our operations every day.
Coatings to protect and preserve
Beyond coatings
By operating internationally, we have been to quite some places. Some beautiful and prosperous, but some very poor. Therefore, a number of enthusiastic colleagues of ours have founded the Color the World Foundation in 2010. The foundation was set up for the purpose of adding color to the world by carrying out construction and painting work for the poorest in the world. On our society page you can read more or even contribute your part.
Why RibbStyle?
Knowledge and extensive experience
High-quality products
Professional advice
Involved and accurate approach
Internationally oriented with focus on local markets