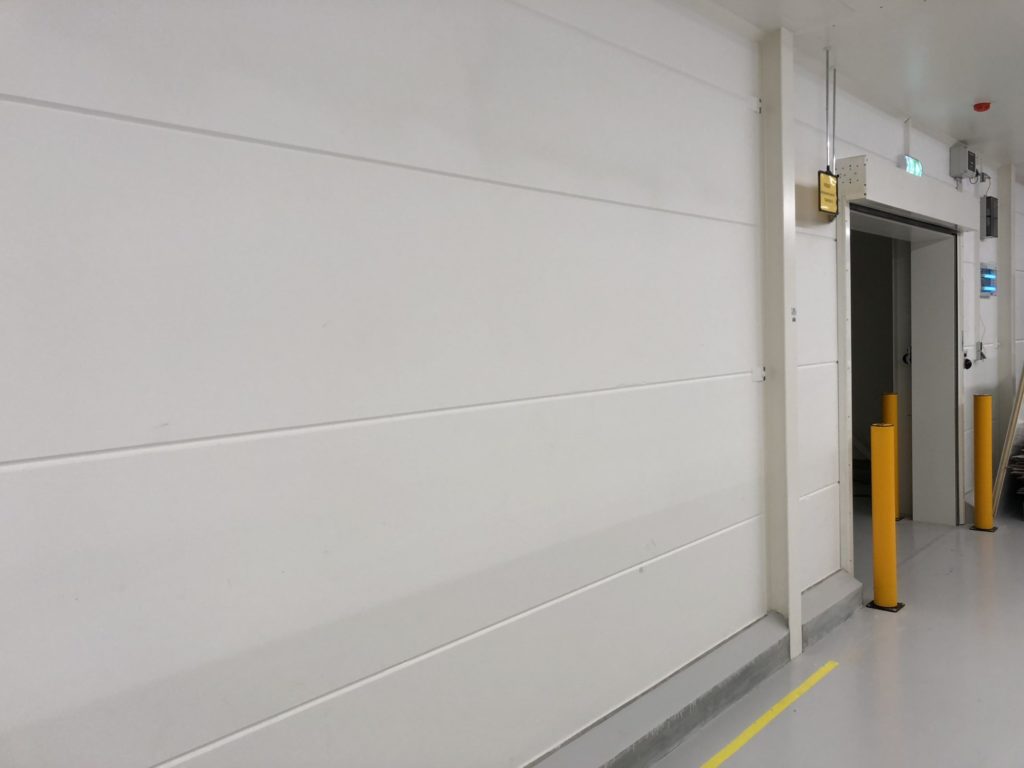 There are several bottlenecks in maintaining a clean working environment. For instance, porous walls absorb dirt and moisture. Also joints or cracks in walls and ceilings can make it difficult for you to thoroughly clean your work place. Furthermore, releasing lacquer or sealant and corrosion is often not desired, especially in food processing companies.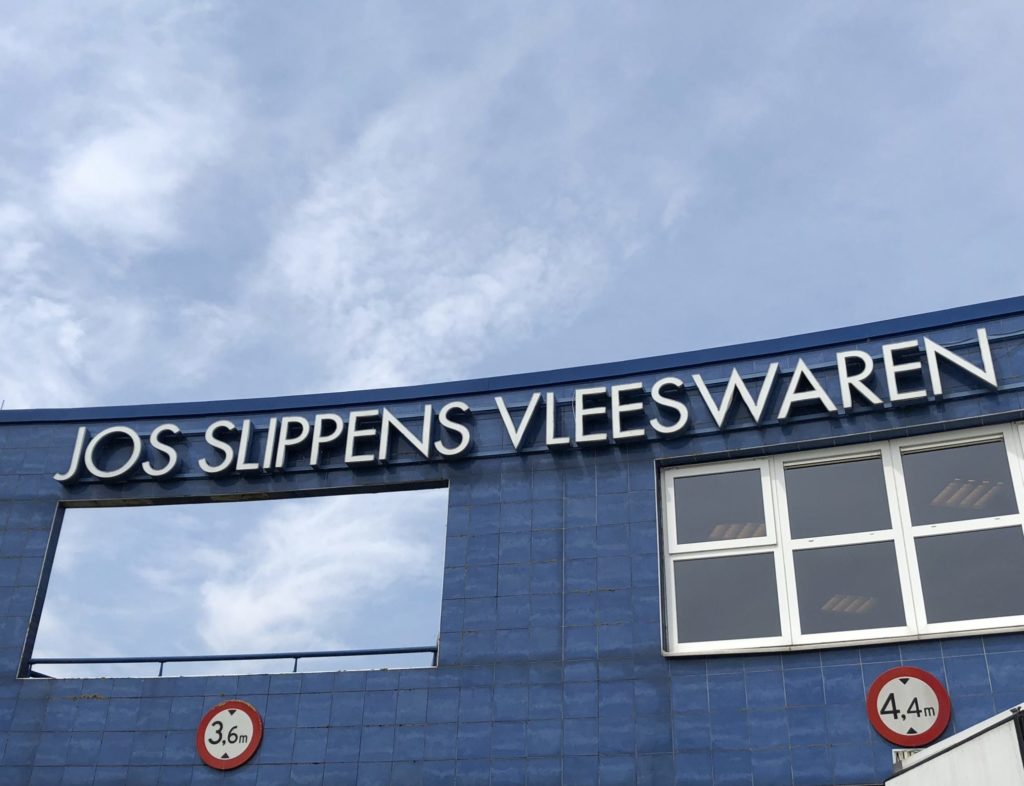 The team of RibbStyle brings decent solutions, we should have done this earlier.
We have several solutions for these situations. Our gastight and elastic coating RibbFill Control Coat ensures a seamless and extremely dense finish on almost every substrate. Furthermore, we can always apply a hygienic top coating that prevents the adhesion of dirt and provides a smooth finish. In this way, you'll have hygienic walls and ceilings. Even steel objects are no challenge for us. We can treat those well with our protective metal coatings, which protect against corrosion.
Even walls and ceilings
Thoroughly cleanable with cleaning agents and high pressure
Lasting layer thickness and elasticity
Easily applicable to almost every surface