Storage
Due to the growth of the world population, the importance of this sector is increasing. However, this also poses major challenges when it comes to sustainability and health. The optimal and long-term storage of goods such as seeds, rice or cocoa, requires a strict climate in the storage room. In a seed storage facility that we have recently treated, our vapourtight coating CorrFill Indoor Coat has ensured that no more moisture came in from the outside. This gave them better control over the percentage of humidity in the storage.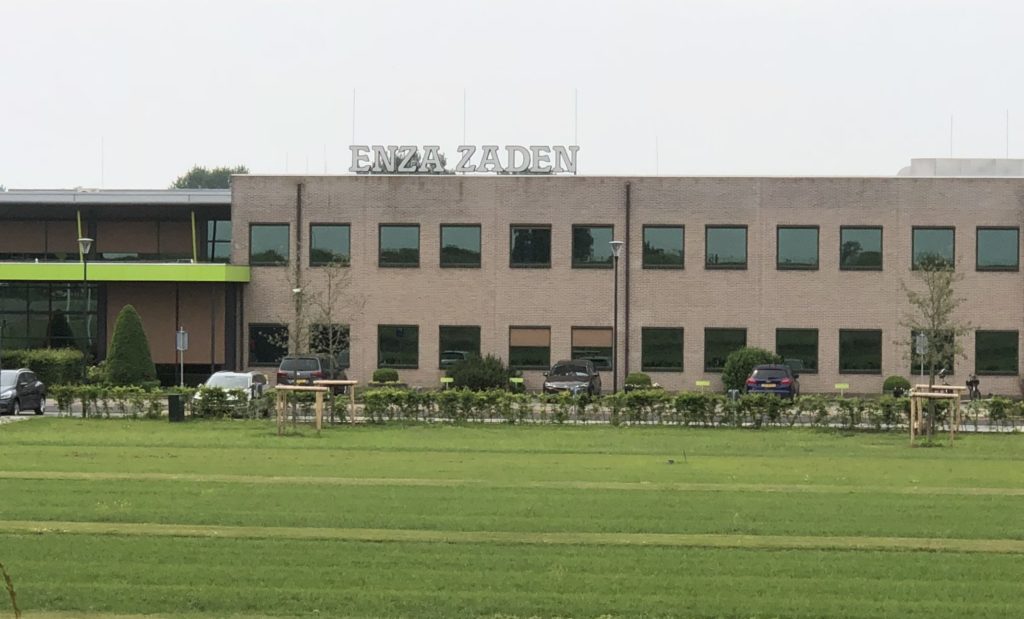 We are very satisfied with the cooperation and results of the treatment of the storage by RibbStyle.
Sealed space
The sustainable completion of the storage space is one of the options for controlling the climate. Depending on the type of product, we apply a gastight coating or a vapourtight coating. RibbStyle coatings are also applied in this sector to create insect proof storage rooms that keep pests outside. In addition, our coatings have been tested and found suitable for application in this sector.