The request
The Oesterij has been active in the cultivation of crustaceans and shellfish for more than 100 years. In February, they built a new shed for the oysters. They contacted us with the question if we had a solution for the walls in their new shed where they rinse the oysters.
When rinsing or cleaning the oysters, chances are that seawater will splash against the wall. If the walls are not protected against the sea water, they will be affected in no time. The task for Ribbstyle is to protect the walls against the chemical attack of the seawater.
Phasing
Before starting work, it must be made sure that the substrate is dry. We test this in advance with a moisture meter, the moisture meter, the moisture percentage may not exceed 4%. All seams were pre-sealed by the client, so we could immediately start sanding the substrate. After sanding, we applied the CorrFill Primer PA over the entire surface with a roller. After this, we applied our RibbFill Control Coat with an airless sprayer, using a consumption of approx. 1,5 kg/m². After a day of drying we applied two layers of CorrFill Limbercoat in the color gray, using a roller. This coating consists of two components and must be mechanically stirred beforehand. The protective, smooth top layer is extremely chemically resistant and ensures that the wall is resistant to sea salt.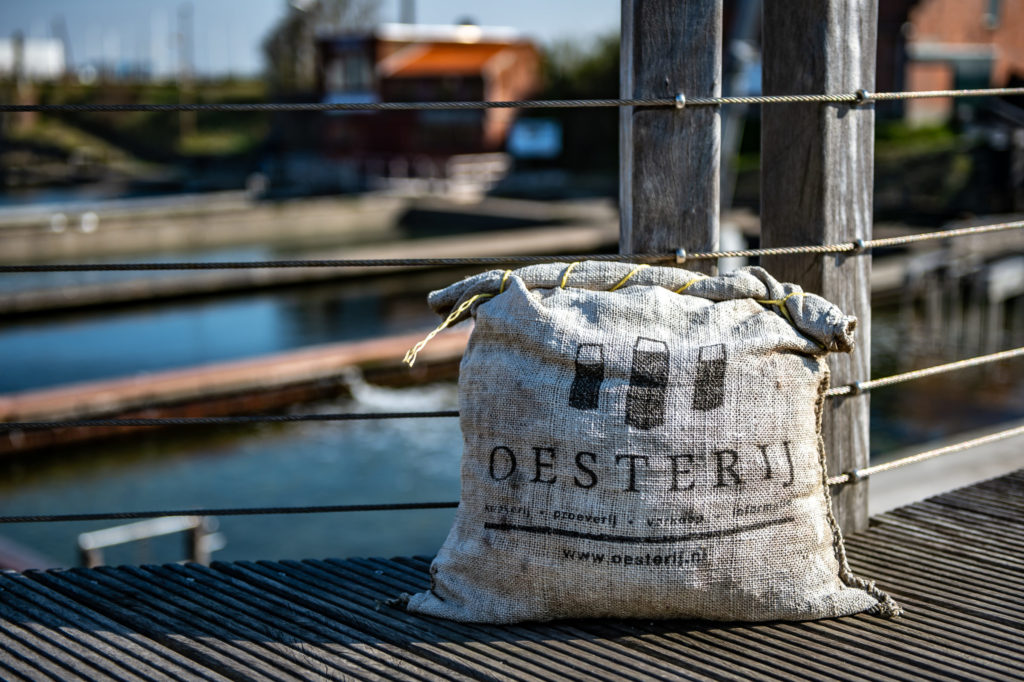 We found the communication in advance, during work and afterwards excellent. In addition, the delivered work looks neat and we expect this to offer a long-term solution against the salt water attack.
Delivery
The result is a vapourtight, hygienic wall that is resistant to seawater and cleaning agents. In this way, the concrete cannot absorb dirt or moisture and will keep looking good. In addition, the underlying structure is protected against corrosion.