Request
Jos Slippens Vleeswaren is a modern-run company that is manifesting itself in the meat products market through constant innovation. During our visit they indicated that top layer of the paneled ceiling was detaching at the inner joints and some other parts of the ceiling. On top of that, the paneled ceiling started to corrode at certain places. RibbStyle has the task to repair these parts and make sure the walls and ceilings are neat and hygienic again.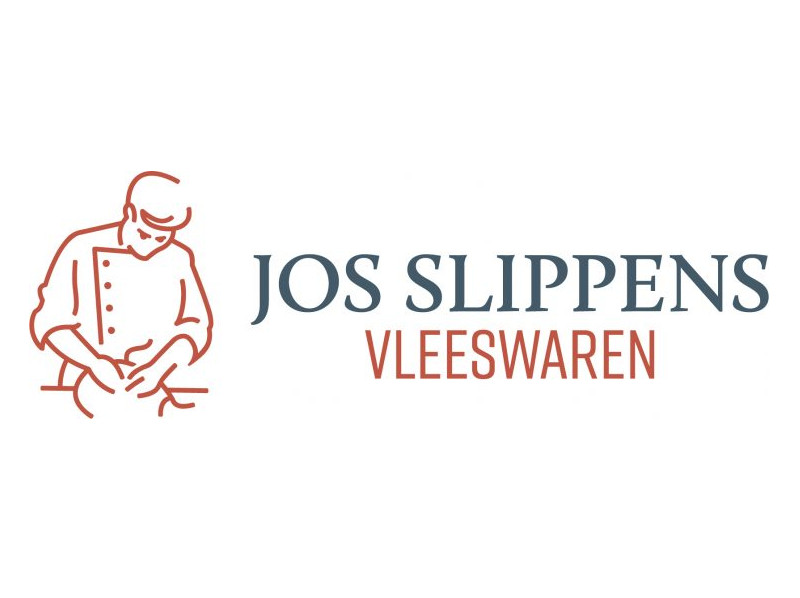 The team of RibbStyle brings decent solutions, we should have done this earlier.
Phases
First it is very important that any loose parts are removed and that the substrate is degreased well. Jos Slippens Vleeswaren offered to help RibbStyle by cleaning the to be treated surfaces with a steam cleaner. After cleaning the surface, the joints between the ceiling panels are sealed. Consequently, a primer is applied to the surfaces that will be treated. We always work with a fixed system to ensure a good adhesion and structure of our coating. The system consists of a primer, a fleece and two layers of coating. Because of the cleaning agents that are used on a daily basis at Jos Slippens Vleeswaren, we advise to apply a protective topcoat. In connection with the humidity and the different layers of coating with the associated drying times, the work was planned as follows:
Thursday afternoon
Clean substrates with a steam cleaner by the people of Jos Slippens Vleeswaren, remove loose parts and ventilate the space well.
Friday morning
De-rust and degrease the parts to be treated. Then apply sealant in the joints and subsequently apply primer.
Friday afternoon
Apply the hygienic coating RibbFill Control Coat.
Saturday
Apply the protective top coat that is resistent to several cleaning agents, humidity and such.
During this work, it was necessary to place additional fans due to the drying of the coating, because of the high humidity.
Completion
When all the detached and rusted parts were repaired, our job was done. Jos Slippens Vleeswaren could once again comply with the rules in the area of hygiene and food safety imposed by authorities, partners and customers.