"The Swaen has been based in Kloosterzande in Zeeland since its establishment in 1906. The malting plant produces an extensive range of craft malts, which has risen since 1906 to a capacity of up to 30,000 tons per year. The Swaen uses a unique germ system and probably the most green roasting process technology. It is not for nothing that The Swaen has been named 3rd best malt house in the world. "
Request
To germinate the malt, a high humidity and high temperature must be used. Due to the age of the building, a solution had to be found to clean the germination spaces easily and protect them. At the same time, this solution needed to be suitable for spaces in which foodstuffs are processed or stored. We therefore advised them to use our vapourtight coating CorrFill Indoor Coat.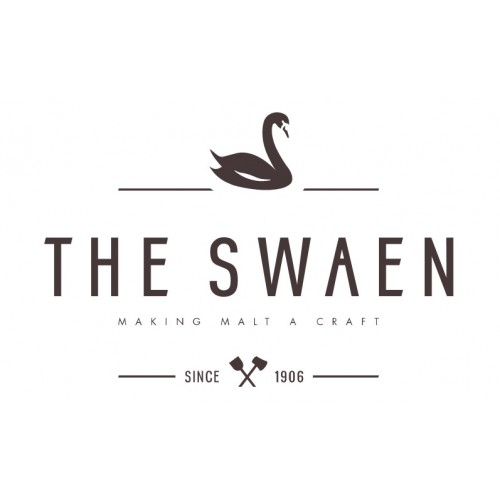 We choose RibbStyle because they have material that is easy to clean and suitable for areas where food is processed.
Phases
The germination of malt happens according to fixed schedules. The treatment of a germination space with our products must first be planned well in consultation with the company, so that no work is done in that space at that time.
At first, all damages of the spaces are repaired, to create a good substrate for our vapourtight coating. Then, every part that should not be treated is covered. After the preparations are done, we start by applying CorrFill Indoor Coat with an airless-spraying machine. After drying, we also apply a protective top coat, CorrFill Topcoat PT. This top coat provides extra protection against high humidity and high temperatures.
Completion
When we were finished, the project was completed and the customer was satisfied with the result. The Swaen can once again meet the hygiene requirements for food processing.