Vapour barrier membrane
A vapour barrier membrane resists moisture coming through a wall or ceiling. The benefits of installing a vapour barrier with Ribbstyle coating is that it helps to control the climate inside a room or storage space. The humidity of the room can be controlled completely as no moisture comes through the building construction. Next to that, the building construction itself is protected from damp and moisture which prevents corrosion inside the construction.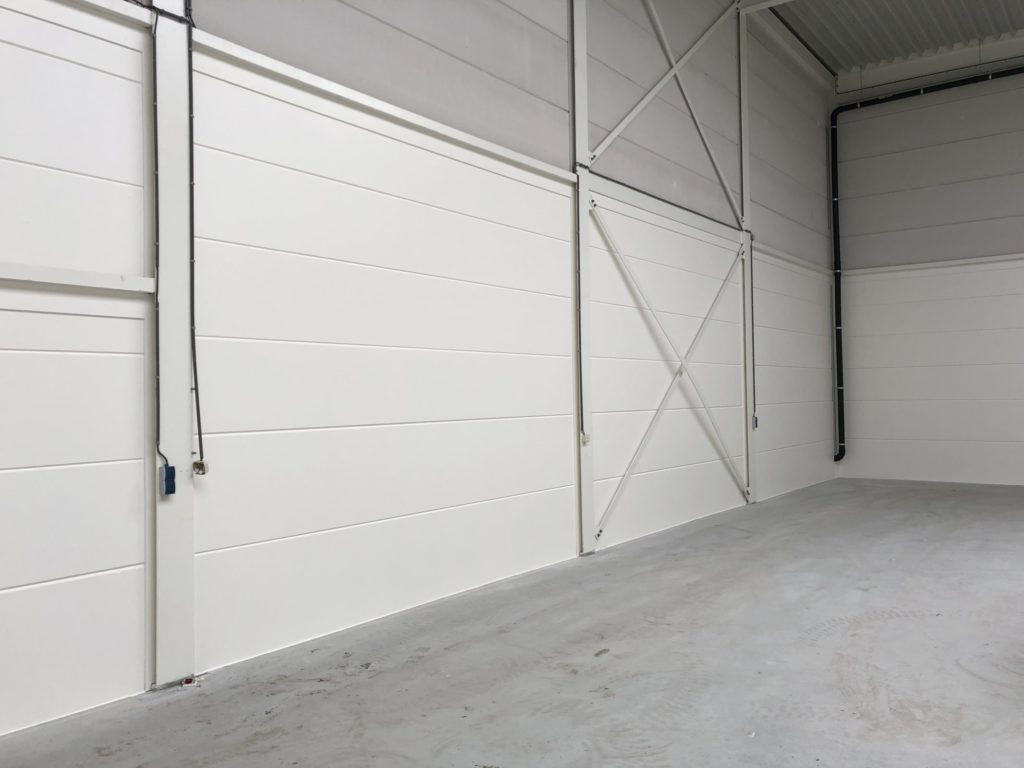 Coating system as a vapour barrier membrane
A coating system of Ribbstyle as a vapour barrier membrane is flexible and with a long-term adhesion. The vapor tight coating CorrFill Indoor Coat has 400% elasticity and can be applied with a primer to almost every building material and in every joint or corner. Other than vapour barrier insulation which is mostly applied during construction, the coating system can be applied in existing spaces. Installing a vapour barrier becomes easy with our coating system as no big renovations are needed. The vapour barrier membrane is used for indoor applications and is suitable for a variety of industries.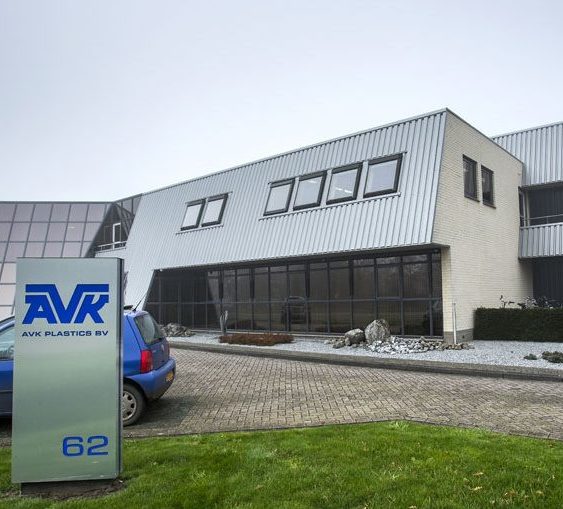 The cooperation with RibbStyle went exceptionally well, especially their flexibility was very pleasant. The coating has been applied to our full satisfaction by RibbStyle and has given our factory a neater look.
Autoclaved aerated concrete (AAC)
While our vapour barrier membrane is applicable to many building materials, autoclaved aerated concrete is one of the main materials that gets an extra dimension with our coating system. Building with autoclaved aerated concrete means building with a well isolating and very fire resistant material. It's a versatile building material to build fast, durable and cost-efficient. However, AAC is a stone-like, porous material. This means that it can lose small particles during wear or cleaning that could end up in your production process. On top of that, it is a porous material in which moisture and dirt can enter easily. This can result in walls and ceilings that are hard to clean thoroughly. For several companies, such as a manufacturing company, it is helpful to treat these with Ribbstyle coating to make them dust-free and easy to clean.
Hygienic vapour barrier membrane
Due to the wide variety of products and solutions, we can always provide our clients with a custom-made solution. A coating with hygienic properties or a hygienic topcoat is just one of the many possibilities. As it seals the substrate completely, seams and cracks belong to the past. The substrate with a Ribbstyle-made vapour barrier becomes easy to clean even with high pressure techniques.
Installing vapour barrier
To meet these wishes and requirements we have developed our vapour barrier membrane. The vapour barrier for walls and ceilings is achieved with the application of our coating system. Starting with the right primer for long-lasting adhesion, followed by a vapour barrier coating and possibly finished with a topcoat, a long-lasting vapour barrier for walls and ceilings is easily created.
Request a product sheet for your project.