Vapor barrier coating
A vapor barrier coating such as CorrFill Indoor Coat is a coating that creates a vapor barrier easily. The coating has the following characteristics:
Over 400% elastic
Extremely vapor tight
Resistant to several mineral acids and oils
Durable and wear-resistant
Ribbstyle's vapor barrier coatings are ideally suited for rooms or areas with high damp such as mushroom growing rooms, wellness areas and compost facilities. The benefits of the vapor barrier coating is that it can be applied on almost every substrate and in every joint or corner. There is no need to replace the construction, as the vapor barrier can be installed on top of the walls or ceilings. Especially for porous substrates such as autoclaved aerated concrete, our vapour barrier coating provides a hygienic top layer that is resistant to high humidity and dirt. This makes the substrate easy to clean and protects the indoor climate from being affected by outdoor influences.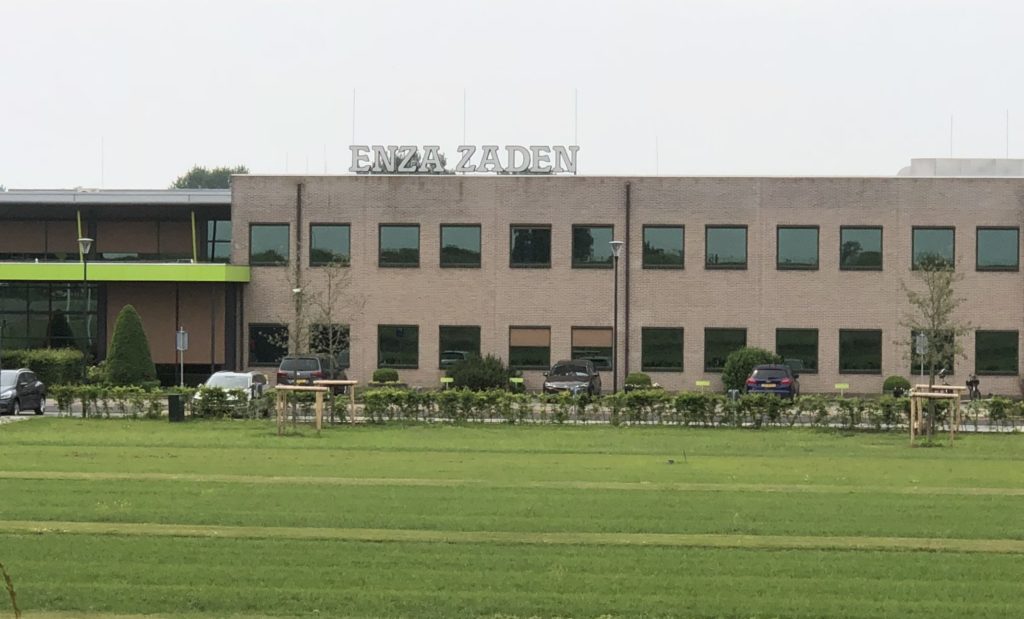 We are very satisfied with the cooperation and results of the treatment of the storage by RibbStyle.
Vapor barrier sealant
Ribbstyle coating provides a vapor barrier seal for construction joints and dilatations as well as complete surfaces. Our vapor barrier sealant is very suitable for areas where climate control or control of humidity is needed. Dilatations between panels or window frames are typical objects that, when remain untreated with a vapor barrier sealant, can affect the indoor climate.
Installing vapor barrier
When applying a vapor barrier coating or vapor barrier sealant, it is always recommended to be informed well and to map the whole situation. A vapor barrier on two places of the construction can namely cause water of condensation to be trapped, causing blowings on the vapour barrier coating. Before application, the substrate must be sufficiently dry. Differences in temperature and cold bridges could be prevented with insulation. Consult your technician or inform yourself well before application.