Vapour barrier membrane
There are several types of foils that function as vapour barrier membrane. These foils can be vapour barrier insulation, airtight foils or vapour barrier foils. Vapour barrier foils make sure that only little to no moisture passes through. Moisture can originate in almost every room, where warm inside air meets cold outside air that results in condensation. To prevent the moisture of condensation from entering in the construction, vapour barrier foils are used.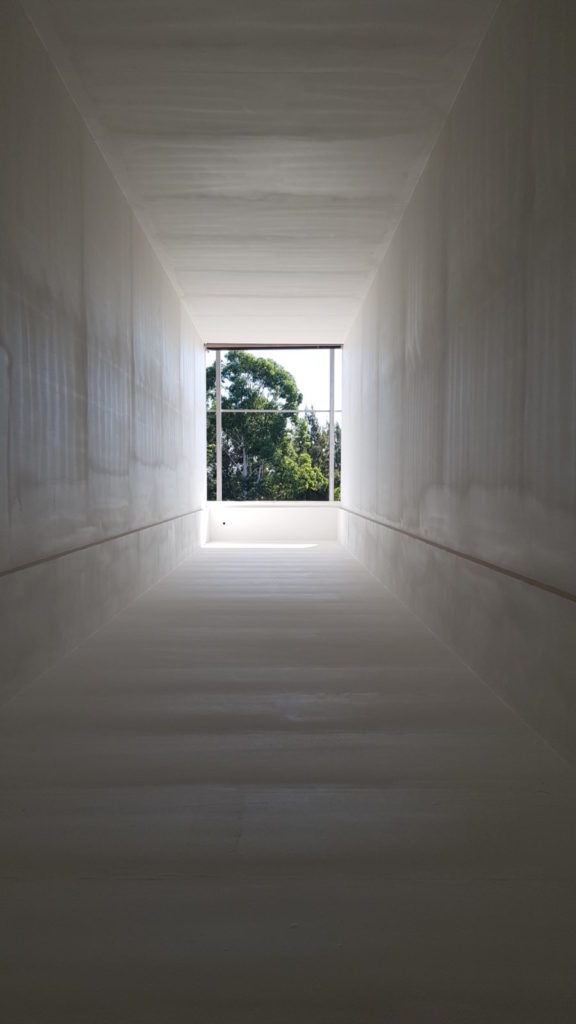 A vapour barrier membrane alternative
The vapour barrier coating creates a vapour barrier membrane to prevent moisture from entering in the construction, causing corrosion or other moisture related problems. In comparison to a self adhesive vapour barrier, Ribbstyle's vapour barrier coating is applied with a customized primer. This primer is developed to create a lasting adhesion on a specific type of substrate. In this way, the vapour barrier lasts in the long-term, where a self-adhesive vapour barrier should adhere to every substrate, increasing the risks of the glue drying out or even leakages underneath. Some of our most used primers are CorrFill Primer PA and CorrFill Primer DL.
Installing vapour barrier
Installing the vapour barrier coating is very easy compared to a vapour barrier membrane such as a foil. The vapour barrier coating can namely be applied in every corner or seam. It is easy to apply even when a construction or wall is already finished. There is no need to do a renovation as the vapour barrier coating can be applied on top of almost every substrate because of the right primer. After a short drying time, the result is a vapour barrier membrane that lasts. Always consult your technician or inform yourself well before application of a vapour barrier. Contact us for your project.
In summary, if you prefer a vapour barrier membrane that is easy to apply and suitable for every situation and construction, the vapour barrier membrane created with Ribbstyle coating might just be the right solution for you.