Request
Bison International, part of Bolton Adhesives and market leader in the adhesives and sealants segments, requested us for a customized solution for their outside staircase and dust extraction silo. There is an outside staircase on the front and on the backside of the building. As it is part of the view of the building, Bison really wanted to keep it properly maintained. On top of that, Jos Joziasse from Bison thinks that you can prevent a lot of trouble with proper maintenance. The outside staircases were not very rusty, but they did need a new layer that would protect against the influences of weather and provide a nice finish. This also applied to the dust extraction silo, that was suffering from slight corrosion which can be treated well with ProFill Metal Coat. The request for this object was to make it look good again.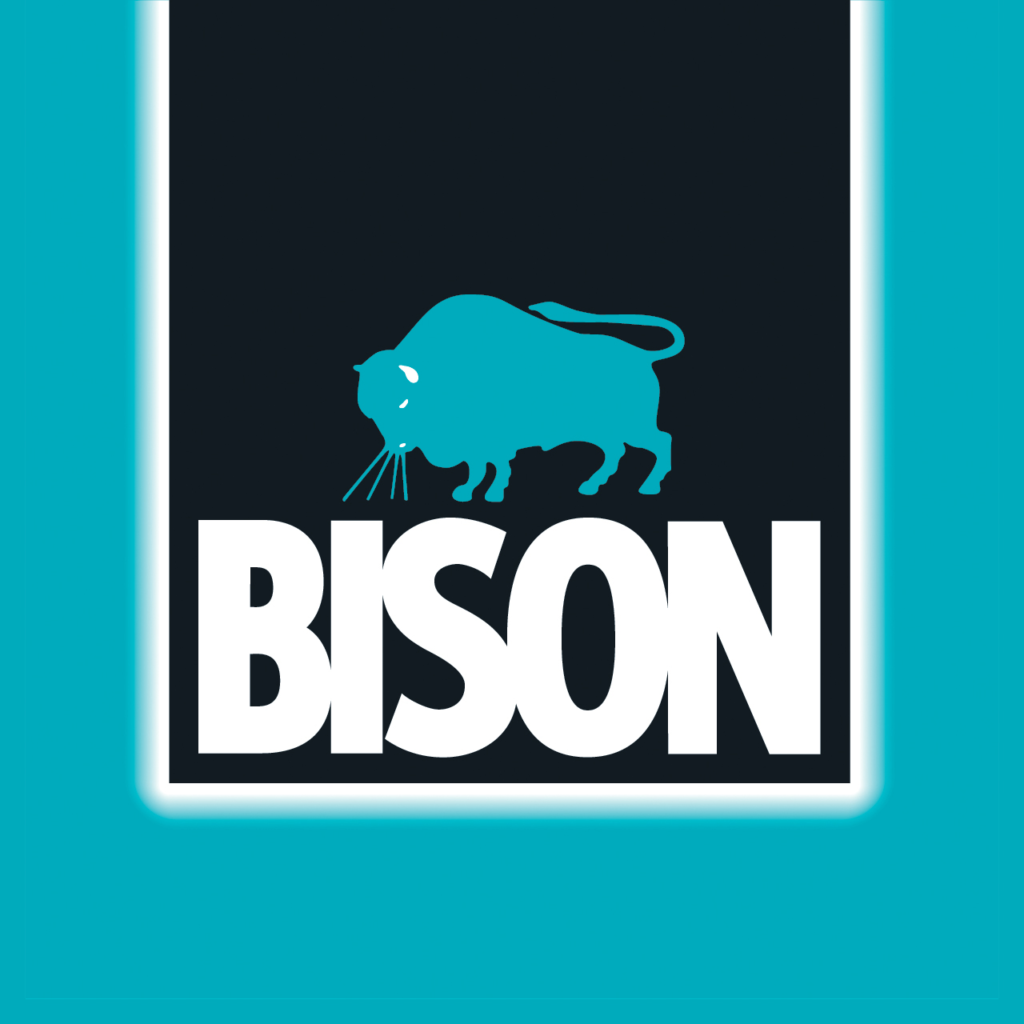 With Ribbstyle's Metal Coat I am sure that the staircase and dust extraction silo are protected against weather influences for years.
Phases
Before we could start applying the coating, the objects had to be cleaned and degreased first. Usually, this is done with a piece of cloth and some cleaning agent. In addition, any damage or rust was sanded away to remove loose parts. Then, when the objects were prepared, the first layer of coating could be applied. Consumption is approximately 200 g/m² per layer. Before the second layer could be applied, a drying time of at least 24 hours had to be taken into account.
During the whole project, safety matters. Already in the quotation stage there is attention paid to safety. Before the start of the work, a work permit is drawn up in which the work activities are described, work equipment such as aerial work platforms or safety harnesses and precautions that have to be taken.
Completion
After the completion of the project, it was checked together with the customer if the work had been carried out as desired. When this was the case, the project was completed. If these objects would have remained untreated, corrosion would have caused damage until they could no longer be used. In this way, they can last for years.