ULO Cells
a ULO Cell storage is a gastight room used in the industry of fruits and vegetables. Inside this ULO storage we can now easily adjust the CO2  and O2. Therefore it is ideal for the ripening process of fruits and vegetables. With Ribbstyle you can easily create a gastight seal. Even on seams.
ULO Fruit
Fruit is a sensitive product and must be stored under proper conditions. Therefore it is very important to control the O2  and CO2 atmosphere in your ULO fruit storage cell. We offer a gastight sealing which guarantees a 100% controllable atmosphere within your ULO cells.
RibbFill provides an extremely gastight finish to your fruit storage cell
Resistant, thick layer with elasticity up to 400%
100% controllable atmosphere
Ideal for control over the ripening process of fruits and vegetables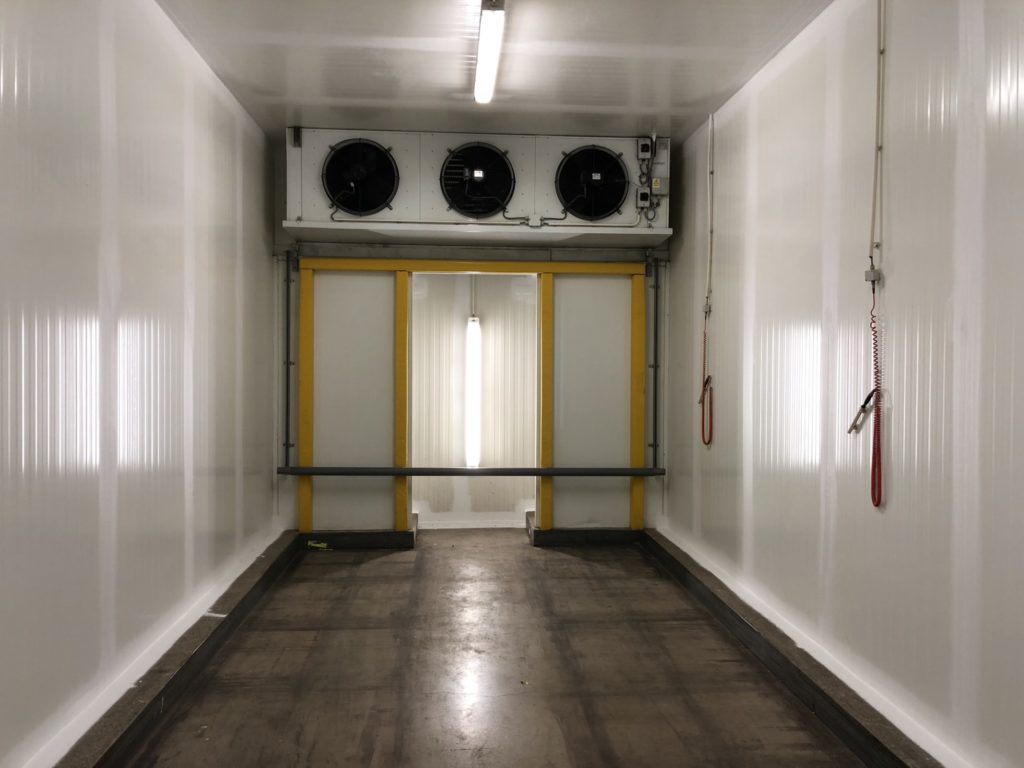 ULO Cells with gastight coating
We have an extensive experience making gastight ULO cell storages. For instance, we have successfully completed a project with Fruit farm van Damme. We were asked to make a few CA/ULO cold storages gastight.
The first step in creating a gastight ULO Cell storage is to build the sandwich panels correctly and to seal the joints with a re-paintable non-silicone sealant, such as RibbSeal. Without using sealant, air bells can be trapped under the coating or the right layer thickness cannot be obtained. Consequently, all joints should be treated with our gastight coating system. A long-lasting gastight finish of a ULO Cell is only realized with gastight coating. Due to the right dry film thickness of our coating, a long-term gastight finish is easily achieved.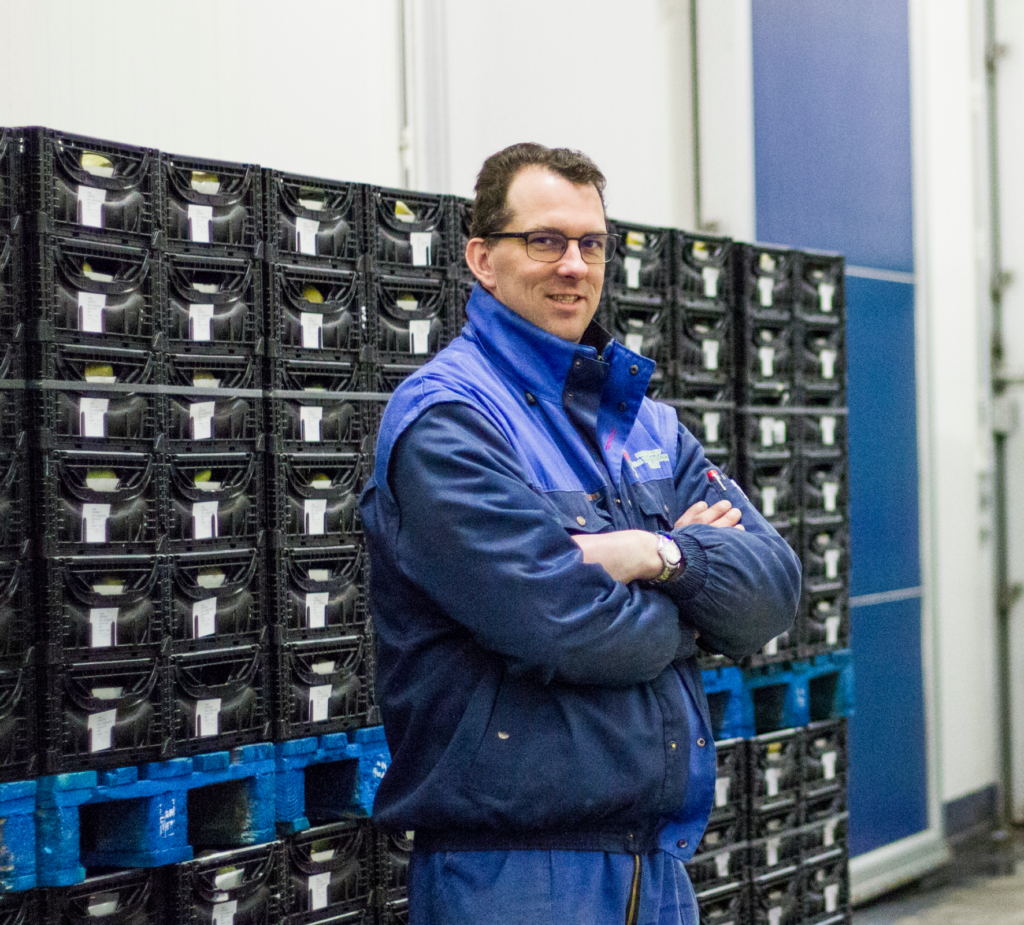 With RibbStyle's gastight coating I am sure that my fruit storage rooms are gastight at present and in the future.
Are you interested in our solutions and curious what we can do for you? Please do not hesitate to contact us by filling out the contact form below.