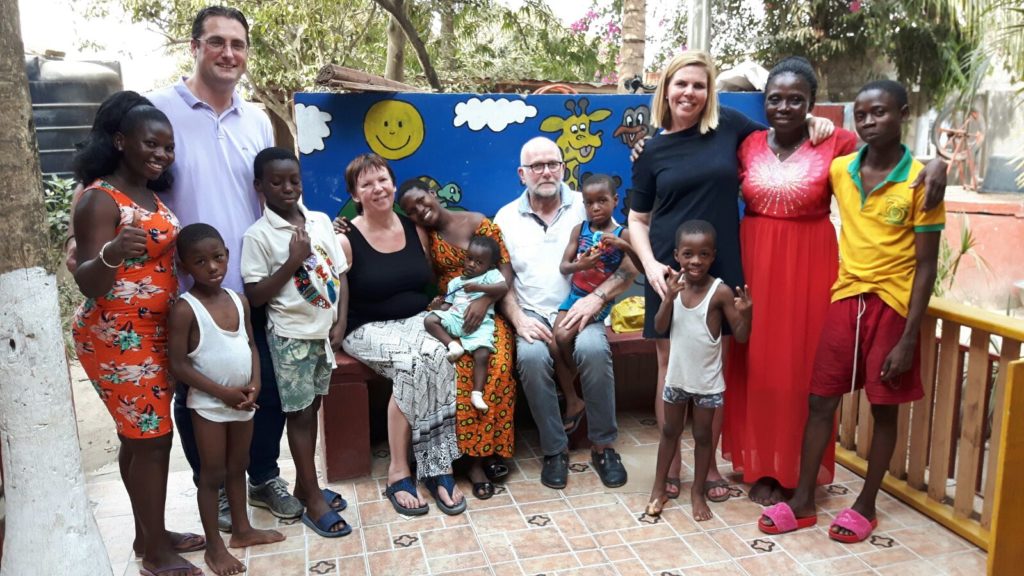 The Color the World foundation was founded in december 2010 by a number of employees of Ribbstyle to help the poorest people in the world.
In december 2011 we have build and painted 6 little houses in the slums of Tipitapa in Nicaragua. Our next project in January 2014 was painting an elementary school in Cambodia. Followed by the construction of a water supply in Madina Talokoto (Gambia). This project was completed in March 2016.
At the moment we are raising money to build a waiting room and a waiting room at a medical center in Olebu (Ghana). In January 2018 some members of the Foundation traveled to Ghana to help with the building and painting. For more information, please go to the website.